It has been reported that, Apple's iPhone 5 is going to be released early August instead of July with its 8-megapixel camera, SIM-less design and the A9 processor. It is not yet confirmed however that the iPhone 5 is going to have a single CPU or a dual core.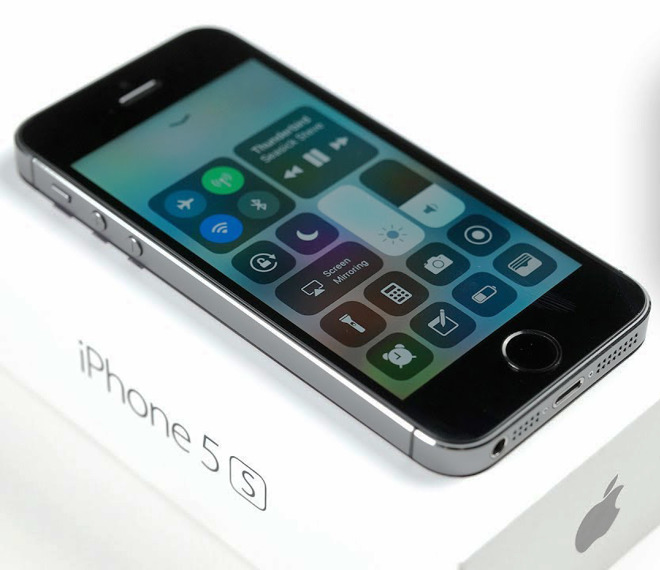 Along with the 8-megapixel and the SIM-less design, it is said to have 3-4 internal antennas to accommodate both GSM and CDMA networks for it to become a "world phone." The same hardware will run on two carriers in the U.S. namely – AT&T and Verizon networks. You can carry the iPhone anytime and anywhere.
The device is also said to include the Qualcomm chipset to be released later than usual.
Apple is also said to introduce a new SIM card that is smaller and thinner in their next-gen iPhone. With the reported 8-megapixel camera of this new release, the quality of picture images is expected to improve as well considering that the iPhone will have a separate component for a quality-enhanced LED flash. Reports suggested that the LED flash will be moved away from the camera lens for red eye reduction.
Whether the rumors are true or not, there is only one quick way to find out – wait for iPhone 5's release.